Contact us to see
our available prints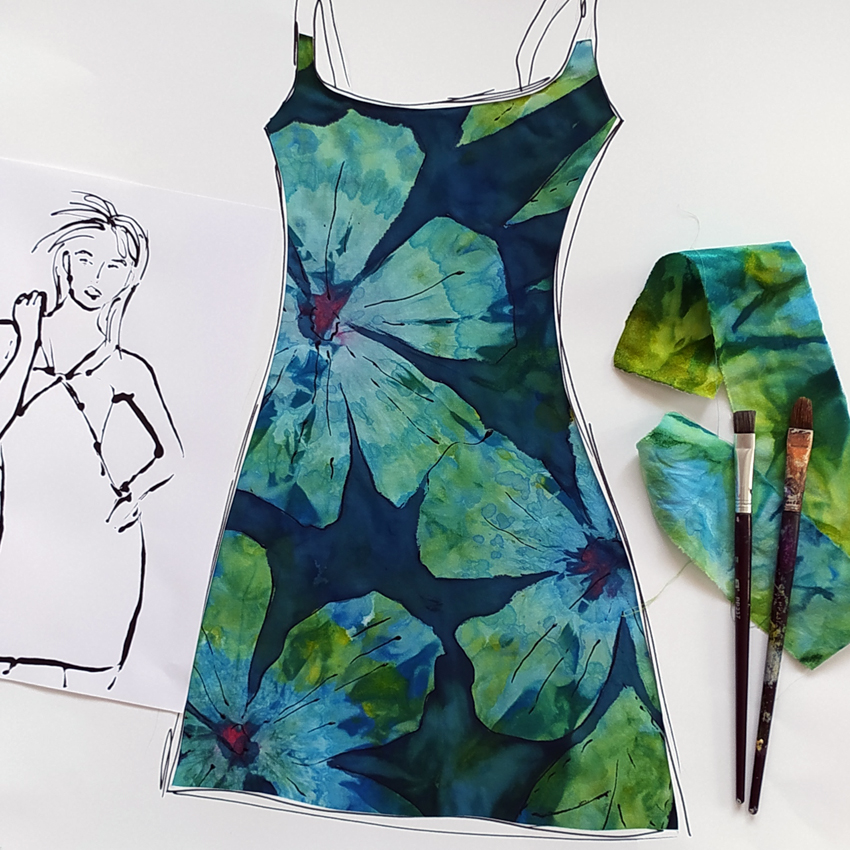 All designs, illustrations, patterns and compositions from this website
are the property of OOPS DESIGN.
Any total or partial reproduction in any way or country whatsoever
is expressly prohibited.
Copyrights on designs purchased from OOPS DESIGN,
will be transferred to the customer once the payment cleared,
including the exclusive license for unlimited digital and physical reproduction,
distribution and total or partial modifications.